CBM Italia is a humanitarian organisation committed to preventing and treating blindness and avoidable disability, as well as to the inclusion of persons with disabilities in Africa, Asia, Latin America and Italy.
38

Projects
14

Countries
1

 mln

Beneficiaries reached in 2019
What we do
Over 1 billion persons throughout the world have a disability (about 15% of the global population); of these, 80% live in developing countries. A vicious circle links disability and poverty. We want to break this cycle by working together with the communities on projects that promote health, education and independent living.
Inclusive eye health
Prevention of avoidable blindness, support for hospitals and ophthalmology centres, mobile clinics, prevention and cure of neglected tropical diseases, training of doctors and operators.
Other disabilities
Medical care and surgery, physical rehabilitation, equipping of hospitals, training of doctors and operators.
Inclusion
Promotion of disability-inclusive development, inclusive education, vocational training, food security programmes.
Humanitarian action
Disability-inclusive programmes in preparation for and response to humanitarian and environmental emergencies, training of operators in the field.
How we work
CBM Italia is part of CBM (Christian Blind Mission), an international development organisation, committed since 1908 to improving the quality of life of persons with disabilities in the poorest communities of the world.
Our projects help to implement the principles embodied in the «UN Convention on the rights of persons with disabilities», around the world and in Italy, and strengthen the global commitment to achieving the Sustainable Development Goals of the United Nations.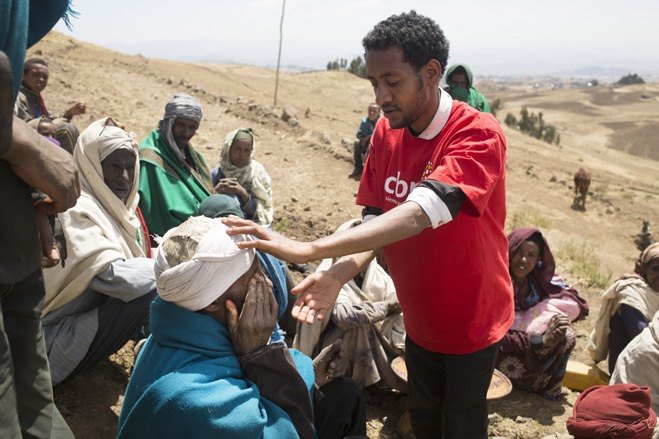 We work with communities to affirm the rights and promote the inclusion of persons with disabilities in every aspect of life (Community-based inclusive development).
We are active

where the need is greatest

in Africa, Asia and Latin America; we are also present in Italy.
We work

together with local partners

and organisations of persons with disabilities.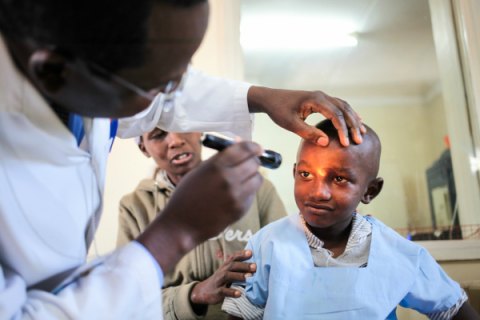 Mengo Hospital Eye Unit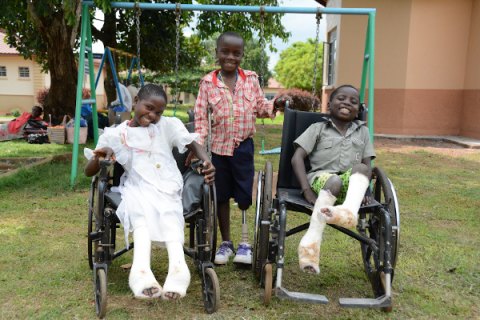 Provision of Comprehensive Rehabilitation services to children with disabilities in the central region of Uganda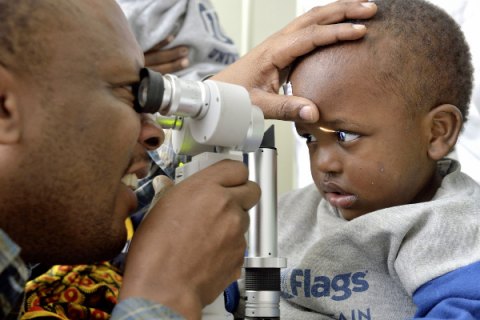 CCBRT Disability Hospital
Partners and donors
Our work in developing countries and in Italy is made possible by the trust and support of 74,000 individual donors and many institutions, foundations and companies.
In 2019 CBM Italia raised € 9,542,728.
29 %
institutions and foundations
Institutions and foundations






PRESIDENZA DEL CONSIGLIO DEI MINISTRI

UCB COMMUNITY HEALTH FUND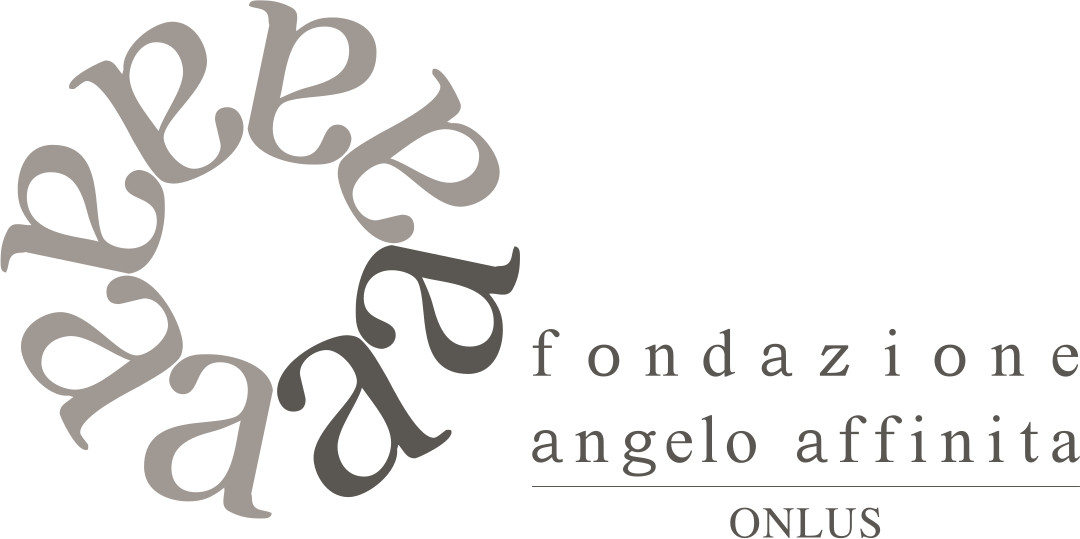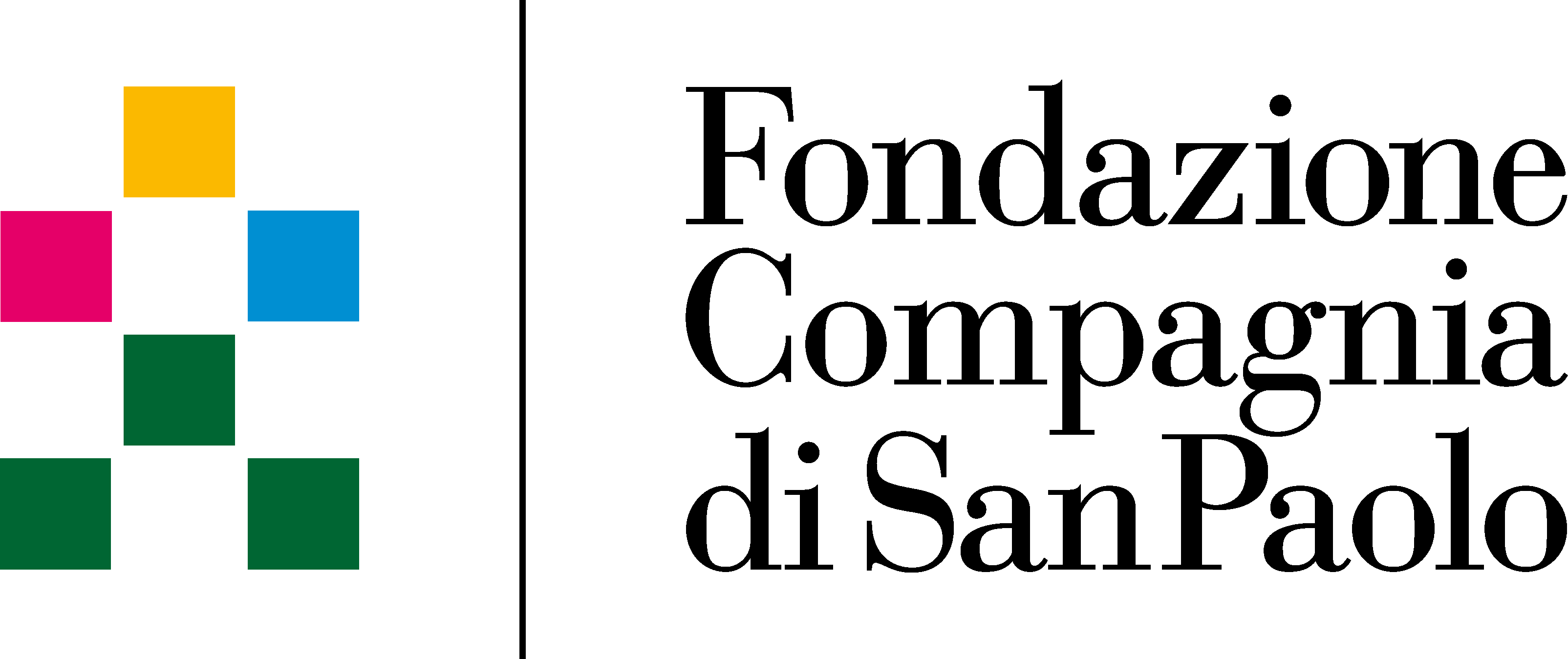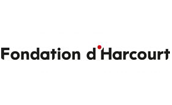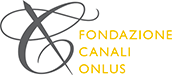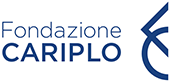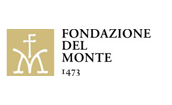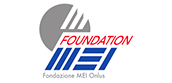 88 %
Of the funds collected are allocated for projects and awareness campaigns in developing countries and in Italy.
6 %
Invested in fundraising
6 %
For general and administrative expenses
1
CBM, to which we belong, has partnered with the World Health Organization since 1989
2
CBM Italia is one of the 236 Civil Society Organisations recognized by AICS (Italian Agency for Development Cooperation)
3
CBM Italia is certified by IID – Italian Institute of Donation for transparent management of the funds raised
4
88% of the funds collected are allocated for projects and awareness campaigns in developing countries and in Italy
5
We have a Code of Conduct that commits us to comply with the principles of honesty, respect, propriety and inclusion
6
The financial statements of CBM Italia Onlus as of 31 December 2020 have been audited by KPMG and approved at the member's meeting
CBM Italia Onlus
Via Melchiorre Gioia 72
20125 Milano - Italy
Lea Barzani
Head of Philanthropy Department